Teacher Tax Rebate success stories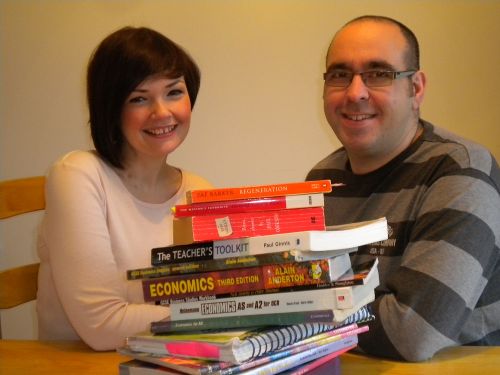 "It was like a small Lottery win!" said economics teacher Peter Ford after he and English teacher wife Suzanne received around £300 from Her Majesty's Revenue & Customs through Teacher Tax Rebate.
"I'm not a form filler but this was really straightforward," said Suzanne, who claimed a tax rebate for her union membership fees. "It was quick and easy and certainly helped our family holiday. We've told colleagues and they are most grateful!"
Click here to read Suzanne and Peter's story in detail.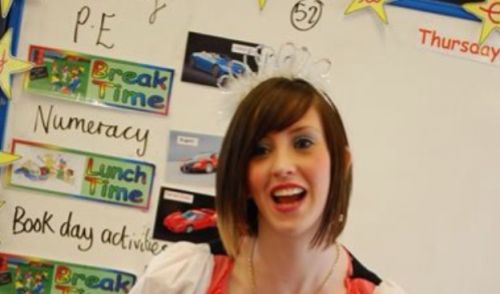 Primary school teacher Kerry Grosvenor recently became a mum for the first time, which meant the income tax rebate she secured through Teacher Tax Rebate came in very handy.
Not only did she receive a cheque for £60 for her union fees, she also found she was richer by an extra £20 per month after her tax code was adjusted.

"It was brilliant," said Kerry. "I had no idea I could claim for my union fees until I saw the Teacher Tax Rebate advert on Facebook and I just applied. I had thought my tax code was up to date. " Kerry told her colleagues about Teacher Tax Rebate and they have successfully made claims, with one PE teacher also receiving a tax refund for sports equipment.
Click here to read Kerry's story in detail.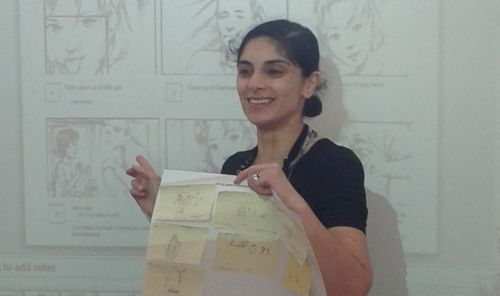 Fariba Mansouri-Johnson is celebrating her tenth year in teaching and is "proud to say I'm a teacher" – she specialises in primary education, teaching mainly seven to 11 year olds.
"I heard about Teacher Tax Rebate on Facebook," explains Fariba. "I saw an advert and clicked on it. I did it while I was pregnant and it was such a simple process. I don't begrudge paying a small fee because it was so easy. I've recommended it to all my friends."
Click here to read Fariba's story in detail.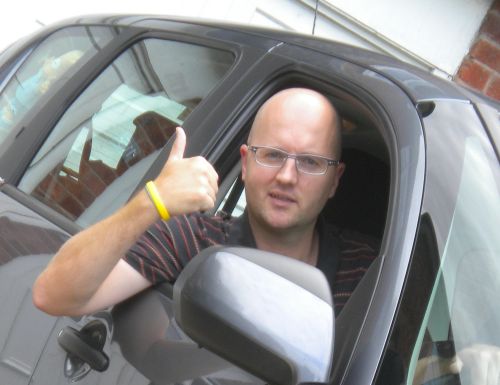 Paul Turrell, PE teacher from Redditch, got a rebate of more than £350 after claiming through our site. This is what Paul had to say about us:
"It was a great help to have the rebate. It's so simple using www.teachertaxrebate.co.uk. I was provided with a very thorough and professional service which clearly explained the process. I've told several colleagues about it and recommended the site via Facebook. People have said to me what's the catch? I tell them there is no catch. Just fill in the form online and tell them how much you have paid in union subs."
Click here to read Paul's story in detail.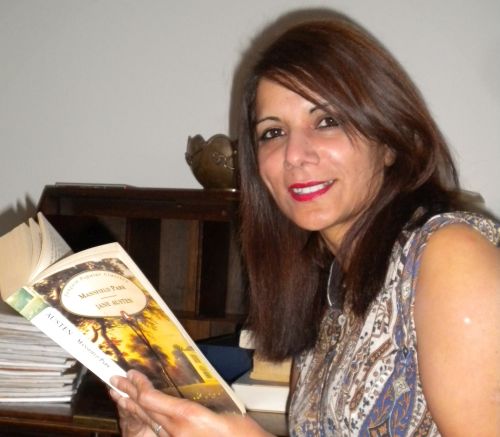 Soraya Bibi, an assistant headteacher from Birmingham, got a rebate of just under £200 after claiming through our site. Here is what Soraya had to say:
"I'd got almost £200 so I went to Selfridges and treated myself to a beautiful Karen Millen dress to wear to my husband Rob's grandmother's 90th birthday party. Rob, who also got a tax rebate, told me about the website and I went on. It was easy and I got a response within six weeks. I was pleasantly surprised. But unless someone tells you about it you don't know you can claim."
Click here to read Soraya's story in detail.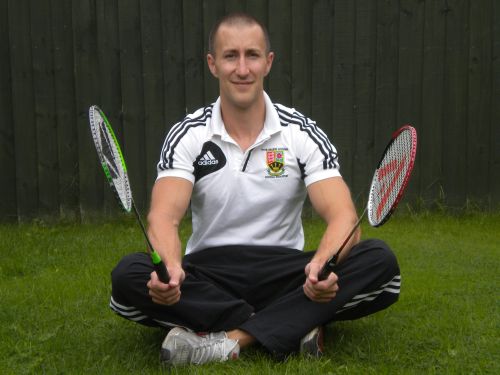 Craig, PE teacher from Solihull, landed a tax refund of nearly £140 after claiming through our site. This is what Craig had to say about us:
"The rebate feels like a bonus. I think I'm quite financially naïve in terms of tax but when I saw my friend's link I had a look at it out of curiosity. The process was really smooth and ridiculously easy. It was no hassle at all. It was very obvious and clear what to do."
Craig has now recommended the website to his colleagues at Tudor Grange